How will you make the next
20 to 30 years the best years of your life...?
What actions are you willing to take today to transform your retirement into a new reality - a reality where you live your life on your terms...?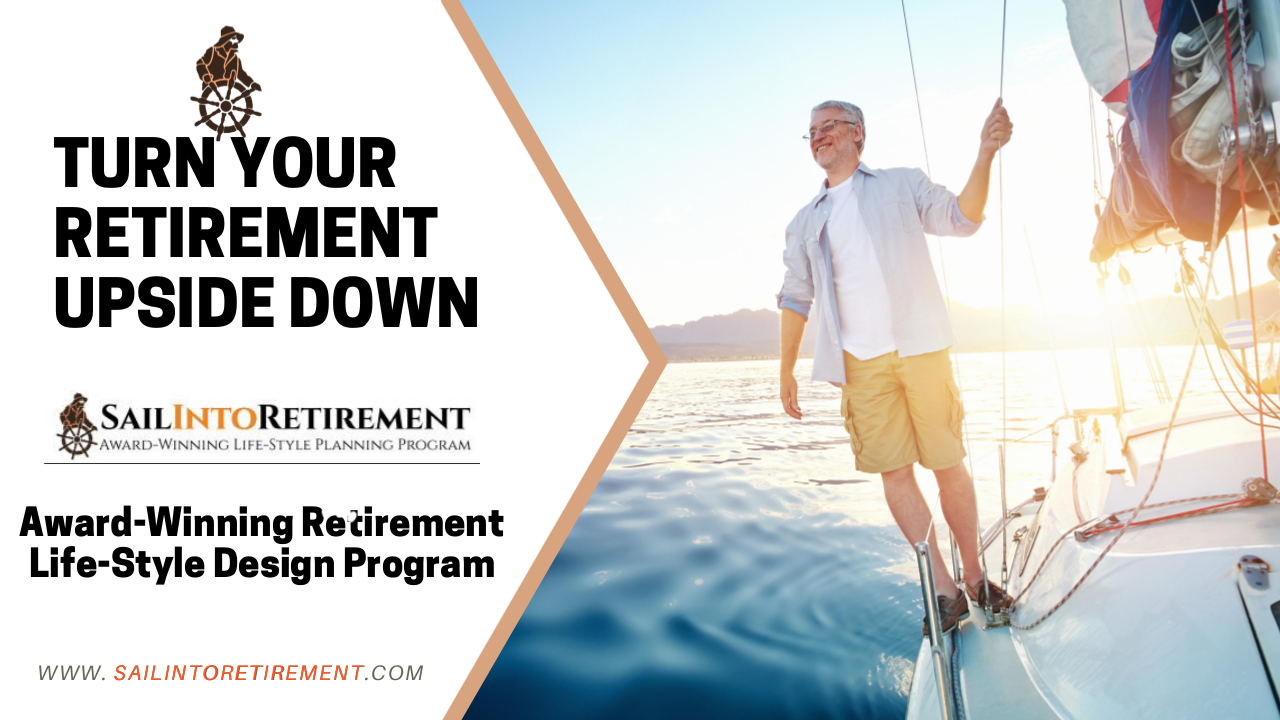 Are You Ready to
TRANSFORM YOUR RETIREMENT
And Create a Retirement of Purpose and Fulfillment?
Today's Retirement Situation - The Hard Truth
Most people approaching retirement have not thought about what happens after work-life ends, because the idea of losing one's identity is terrifying.
Have you thought about it? Does it scare you? Does it make you uncomfortable?
When asked, "What will you do when you retire?" most people respond, "I don't know," or "sleep in," "travel," and "play their favorite sport."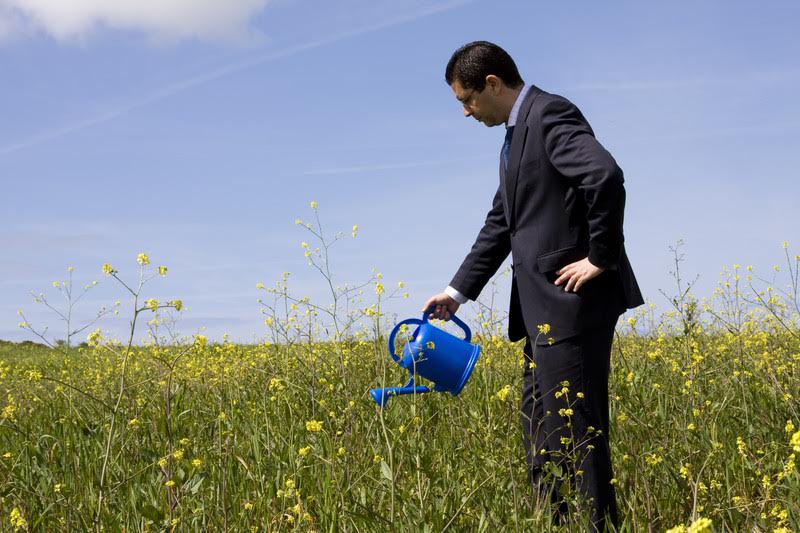 Most people have difficulty with the transition and many fall into depression. It doesn't have to be that way. Retirement doesn't have to mean the end, but rather the beginning of renewal.
Will you retire or renew?
Are you ready to step into the NEW YOU,
and start living purposefully and with passion!?
THERE ARE SEVERAL THINGS YOU CAN START DOING TODAY TO START LIVING A FULFILLING RETIREMENT!
THE KEY - Three Steps:
Identify WHAT would make you happy? What are you passionate about and would give you a sense of fulfillment...?

Create a bold plan for a life of passion and purpose

Implement that plan!
THE GOOD NEWS:
YOU DON'T HAVE TO GO IT ALONE!
Introducing:
SAIL INTO RETIREMENT™
AWARD-WINNING RETIREMENT LIFE-STYLE PLANNING PROGRAM

A Course of Transformation, to help you
Create a Retirement of Purpose and Fulfillment!

What Is Sail Into Retirement™?
Sail Into Retirement cracks the code to helping you create a powerful and implementable Life-Style Makeover Retirement Plan.
It is a proven award-winning coaching program specifically designed to help you find, develop, and follow your passion. Your next chapter in life will come from combining that passion with your skills, expertise, experience, and knowledge from your career.
The program is fun, upbeat, and when you're done you'll feel good about where you're going with your future and the life of your dreams!
Simply follow along the step-by-step directions in a 9-Module Video Series, each module providing you with exercises that build on each other, to help you create a powerful plan to Transform Your Retirement into one that you'll absolutely be passionate about... and will make you jump out of your bed with joy and anticipation of another great day to be alive....
Most people spend more time planning their next car purchase than what to do with their retirement time. This program will help you take an active and focused role in designing your own time, and transform the quality of your life in the future.

What makes this program unique?
With the new award-winning online interactive video classroom, Sail Into Retirement is the first life-style planning program to help retirees at any age envision and build a plan for a life of meaning, worth, value, and fulfillment.

COURSE CURRICULUM
The nine Course Modules contain 18 Interactive Videos, 21 Lessons , and Guided Coaching Worksheets in each lesson, that allow you to create your life-style plan on your own, at your own pace. * To keep moving forward, 30 days is the recommended time to complete the course.
The Value Is In The Results
The value of Sail Into Retirement is not only the information, but also the system Jacobson uses in the online and personal coaching sessions. The lessons build on one another, in a logical order, which ensures you to get the best results. From his graduate work in education at the University of California Berkeley, Jacobson understands sequencing of learning, and building a platform of knowledge step by step. He has developed Sail Into Retirement with your success in mind. You will end the course with a plan in hand.



SAIL INTO RETIREMENT
THE 9 LESSONS
Are You Ready to Get Started…?
Click the Button Below, and Let's Start Co-Creating Your Retirement Life-Style Plan!
HOW TO GET STARTED
Yes Larry,
I'm ready to embark on this amazing journey of discovery,
planning, and Creating my Dream Retirement..!
But… How much would this cost me?
Based on what I read, this probably will cost like a Gazillion dollars, but at least $1500, then $197.00 a month, or somethin' like that, right?
NOPE – Not $1500.00!
Not even close…!
Captain Larry will provide you all the content:
9 Modules

21 Lessons with Step-by-Step Guidance

18 Videos

21 Worksheets to help you implement each lesson
YOU'LL GET ACCESS TO ALL OF THIS
FOR A ONE PAYMENT OF
Only $497.00
$97.00
* Regular price: $497.00; but for a limited time – during the launch period –
you can gain access to the entire program, for ONLY $97.00!
Click the Button Below &
GET STARTED 2 MINUTES FROM NOW:

Three Easy Payments Option
* Save $20.00 by choosing the One-Time payment option!
Yes, I'd rather pay three equal payments of $39.00
Click Here to Get Started!

NOTE: As soon as you complete your purchase, you'll receive your Log-in information by eMail, and you'll be able to get started right away!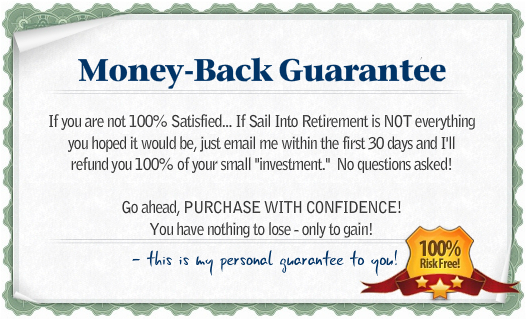 Click Here for the 3-Payment Option!